Expert Tricks and Considerations For Cleaning Your Hardwood Floors This Spring
1st April 2019
---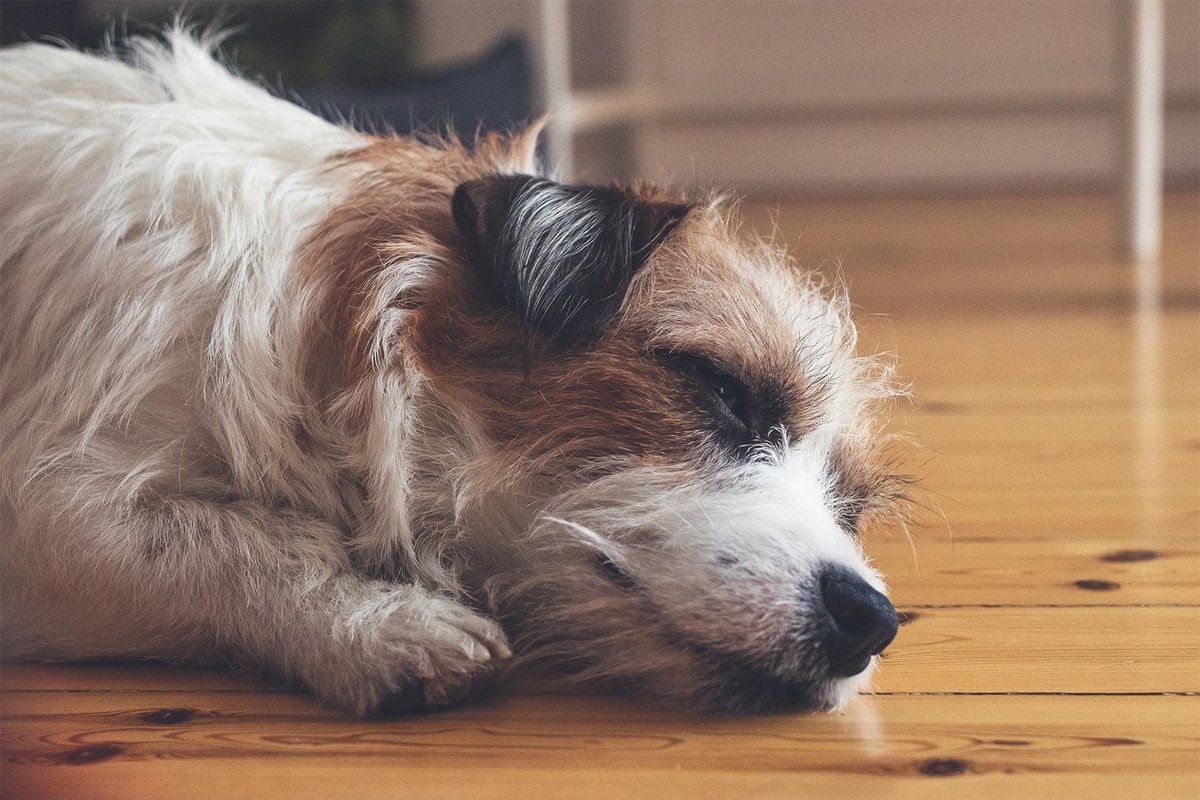 The colder months can be harsh on your hardwood floors. Salt and deicer from icy driveways and sidewalks can scratch, dull, and age your surfaces. Holiday traffic when hosting parties puts additional stress on wood flooring. People often get behind on cleaning when attending parties and spending time with family. The extra cooking means more drops and spills. All of these extras put stress and dirt on your floors. In this blog, we talk about several ways to get back on track and how to care for your hardwoods properly.
Test the floors to find out the sealer type
Unless you are planning to reseal the floors now, it is important to know what material is protecting your hardwoods. You need to know this information before you can wax or polish your surfaces. When dragging your finger across the hardwood leaves a smudge, then lacquer, varnish, oil, or a penetrating agent is the sealant. When you do not leave a smear, the flooring is water-resistant using a urethane, acrylic, or polyurethane coating.
Create a floor care schedule
Bona tells homeowners to use a microfiber mop daily to keep dust and debris off from the flooring. To get the best results, they suggest dusting the floor completely before lifting the mop up to take advantage of the static cling effect. Damp mopping once a week is standard. Increase this to two or three times a week if you have a large family or tons of traffic

A regular cleaning routine for hardwood floors can make life easier. Whether you put a reminder in your cellphone or keep a calendar in the pantry, knowing when it is time to deep clean or polish your floors helps plan it into your schedule. The traffic level should give you an idea how many times a week or month to mop the hardwood. Staying on top of this routine will save you time in the long run and keep your floors bright and shiny longer.
Treat tough stains with the right cleaning agents
This Old House says professional floor cleaners are more effective than homemade solutions and protect the shine better. Abrasive cleaners and chemicals with acidic ingredients damage floors. Bona's Free and Simple floor cleaner for hardwood is affordable with the correct pH level to remove ground in dirt and stains safely.
Expert tips for deep cleaning
Use a humidifier to seal small crack

Today says not to fret when you see small cracks in your floors. These separations are common in the winter months. They usually go away in the summer. Sometimes, the only thing you need is a bit of regular moisture to seal them right up. If the damage is too much for this trick, then you may need to redo the floors. A complete sand and repaint job is necessary about every five years, but this number is flexible depending on the climate, foot traffic, and maintenance schedule. It could range from three to ten years.
Polish monthly or seasonally
Floors with sealants can resist stains and damage well. Most new flooring is coated with these materials. Today tells readers to avoid using furniture polish and waxes on surface sealants to prevent slippery results. A wood polish is the best choice. For older floors and penetrating sealers, a wax sealer or liquid product is best. Waxing your floors every month or so helps prevent dust and dirt from sticking to the floors. It also stops stains from penetrating into the wood.
Choose rugs with non-staining dyes
Some carpets and rugs have dyes that can seep into your hardwoods. Sun exposure and heat cause dark colors like reds and indigo to leach out of the fabric onto the surface below. Rubber backed floor mats are not good choices because the material sticks to hardwoods causing them to dull faster. The rubbery coating attracts more dirt making the area harder to clean requiring more polish.
Prevention ideas to make floor cleaning easier
The experts at Better Homes and Gardens tell readers prevention is the way to keep your floors looking brilliant. Installing furniture leg covers and doormats will stop scuffing and dirt buildup. Flooring care specialists suggest homeowners vacuum or sweep daily, so having a robot vacuum can save you time and get rid of a daily chore. Regular waxing and polishing every season keeps away cloudy floors until next spring.

Flooring manufacturers always recommend immediately cleaning up spills and mud to reduce rocks, salt, and mulch from scratching your floors. Tomato sauce and wine can soak into your hardwoods when left sitting. These tips give you everything you need to plan your spring floor cleaning schedule. By staying on top of cleaning and polishing, your hardwoods will look amazing all year long. Another key tip is to read all manufacturer's care instructions. Following the cleaning schedules and the types of cleaner the producer recommends is often the best way to get the most life out of your floors and keep them looking stunning.

References:
https://www.bhg.com/homekeeping/house-cleaning/surface/how-to-clean-hardwood-floors/
https://www.thisoldhouse.com/ideas/how-to-clean-wood-floors
https://www.today.com/home/how-clean-hardwood-floors-101-t71716
https://us.bona.com/articles/how-to-clean-hardwood-floors.html